Detect and Avoid
Structural Damage
to Water Facilities
Providing Consulting and Forensic Engineering Solutions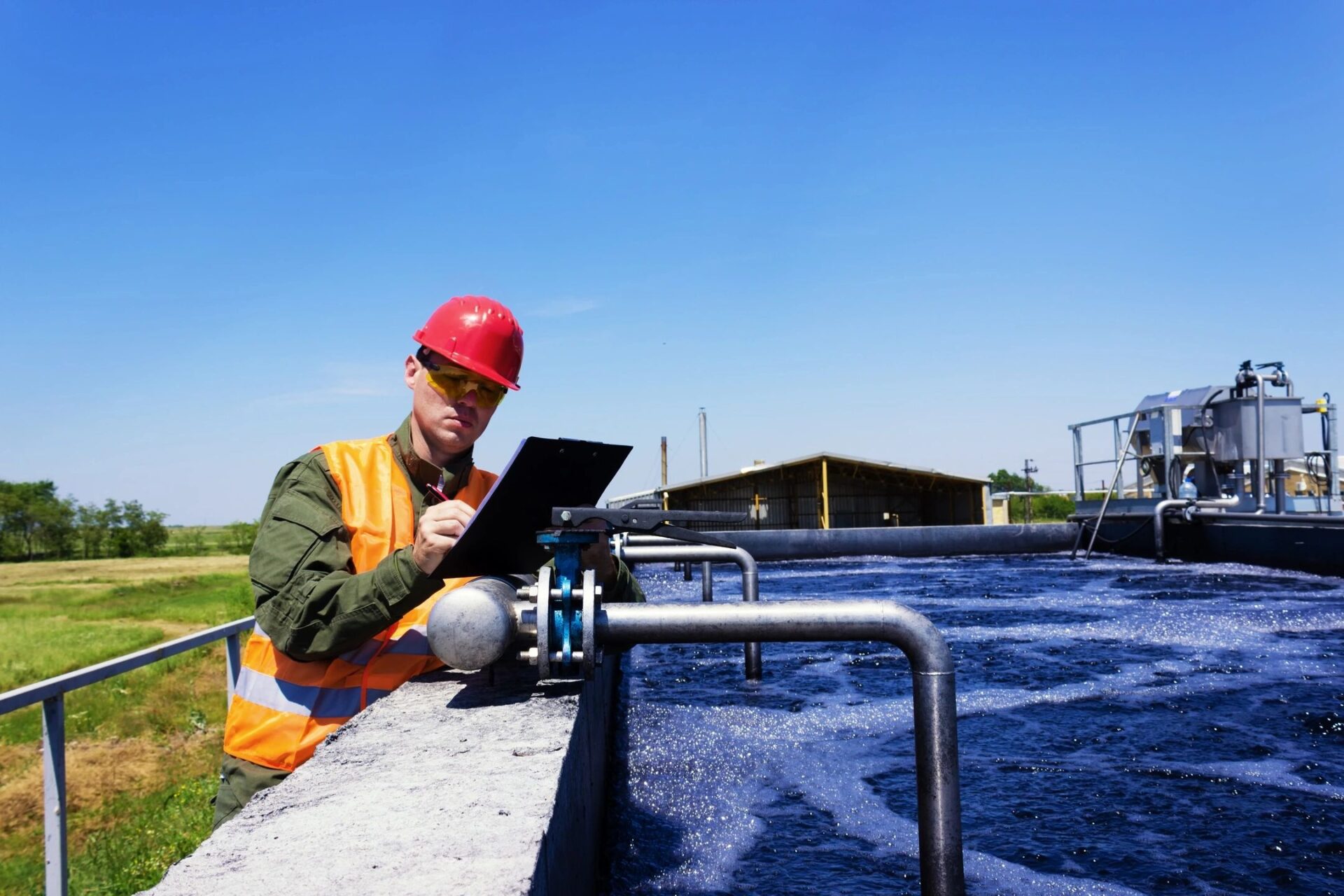 A Consulting Firm
You Can Rely on for Forensic Engineering
JLV Wolf Inc. is based in San Leandro, California and specializes in assisting owners and engineering firms when it comes to forensic investigations.  With our help, you can collect all the needed information to properly assess the structural integrity, or the causes of the structural failure, of your facilities. You can count on our forensic team to address your needs.
We offer our services throughout the US. 
Experience Our Brand of
Engineering Consulting
With more than 40 years of involvement in the industry, our skills and experience in forensic consulting engineering can provide a review of the clients forensic needs from an experience perspective. Our forensic expertise focuses on the corrosion of metals and the deterioration of concrete in water and wastewater facilities.
Manage Structural
Failure With Our Help
We offer forensic engineering consulting services to engineering firms and owners dealing with building damages to facilities that handle water and wastewater.